Unsecured Term Loans and Lines of Credit will give you an advantage over the competition
---
Join a select group of real estate investors that utilize Stonebridge Capital unsecured term loans and lines of credit to capitalize on their opportunities
Get Started Today!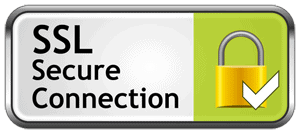 It's free, secure and will not affect your credit.


Money for Personal and Business

Funding for all types of projects.
---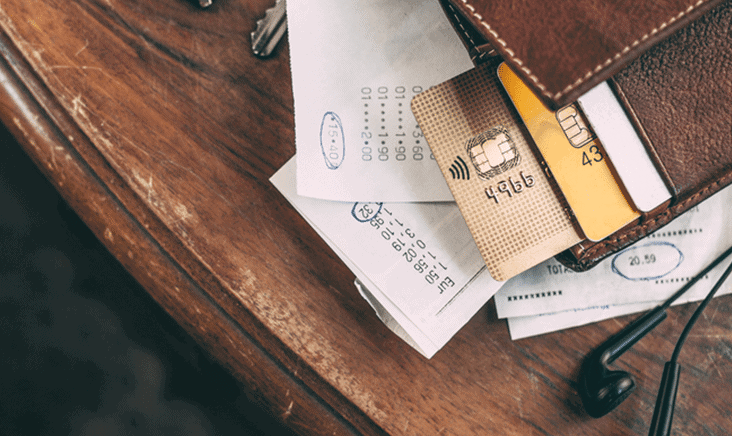 ---
Perfect for down payments and rehab expenses. Unsecured Term Loans 3 to 7 years (Start Ups & Existing Businesses) $25,000 to $300,000
680 or better credit score needed
4 Positive Trade Lines (Credit Cards, Autos, Mortgages)
Low number of inquiries in the last 6 months
Income verification required.
Get Started Today!
Unsecured Lines of Credit
Perfect to "park" on the sidelines to be used as needed should a shortfall occur with down payment or rehab, and operating capital to run your business.
Up to $200k Funding Range
0% interest for 12-21 months (can re-use credit)
Stated income & start-ups OK!
Get Started Today!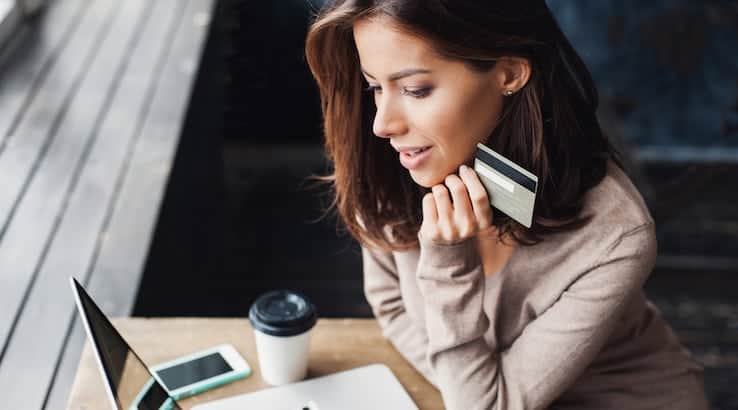 ---