Funding Solutions
for Real Estate Investors

---
Stonebridge Capital Group has multiple loan products to help investors succeed. Fill out the form to speak with a consultant about the best funding for you.
---
It's free, secure and will not affect your credit.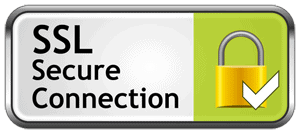 Money for Personal and Business

Capital Solutions for Real Estate Investors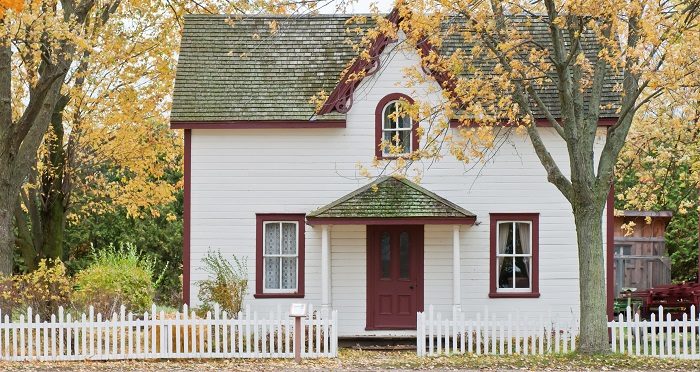 ---
Cash-out (refi) of your properties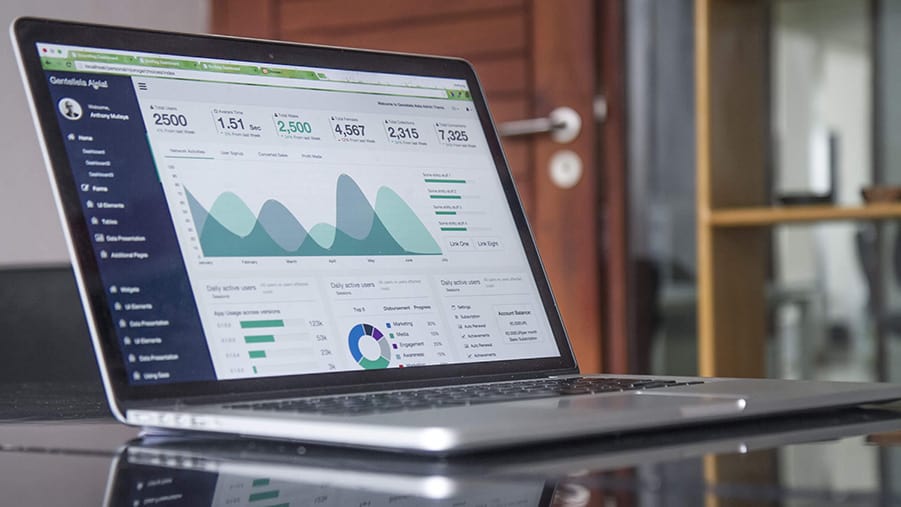 ---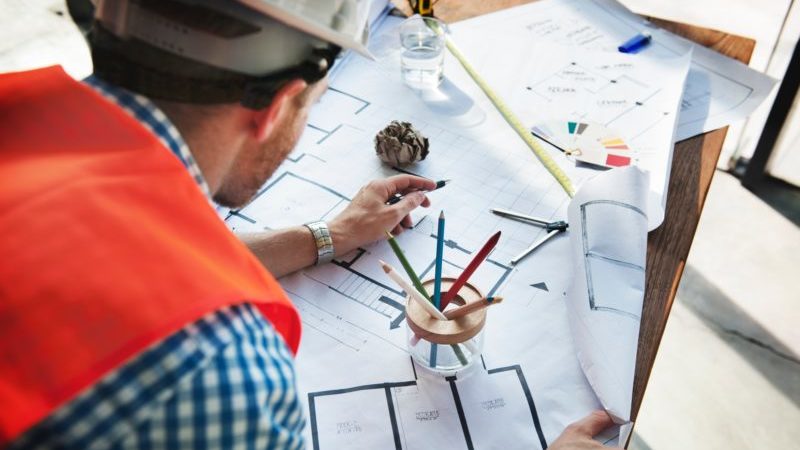 ---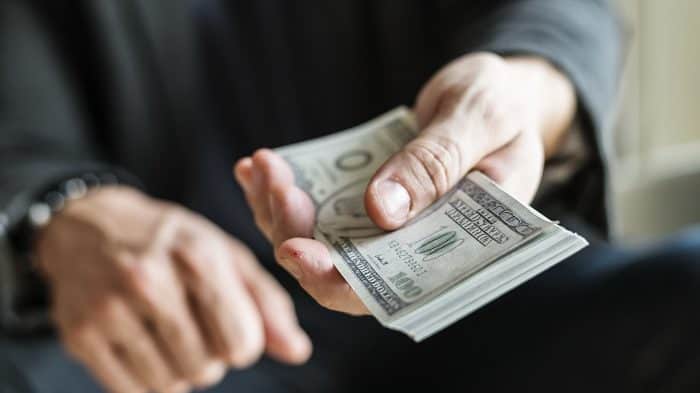 ---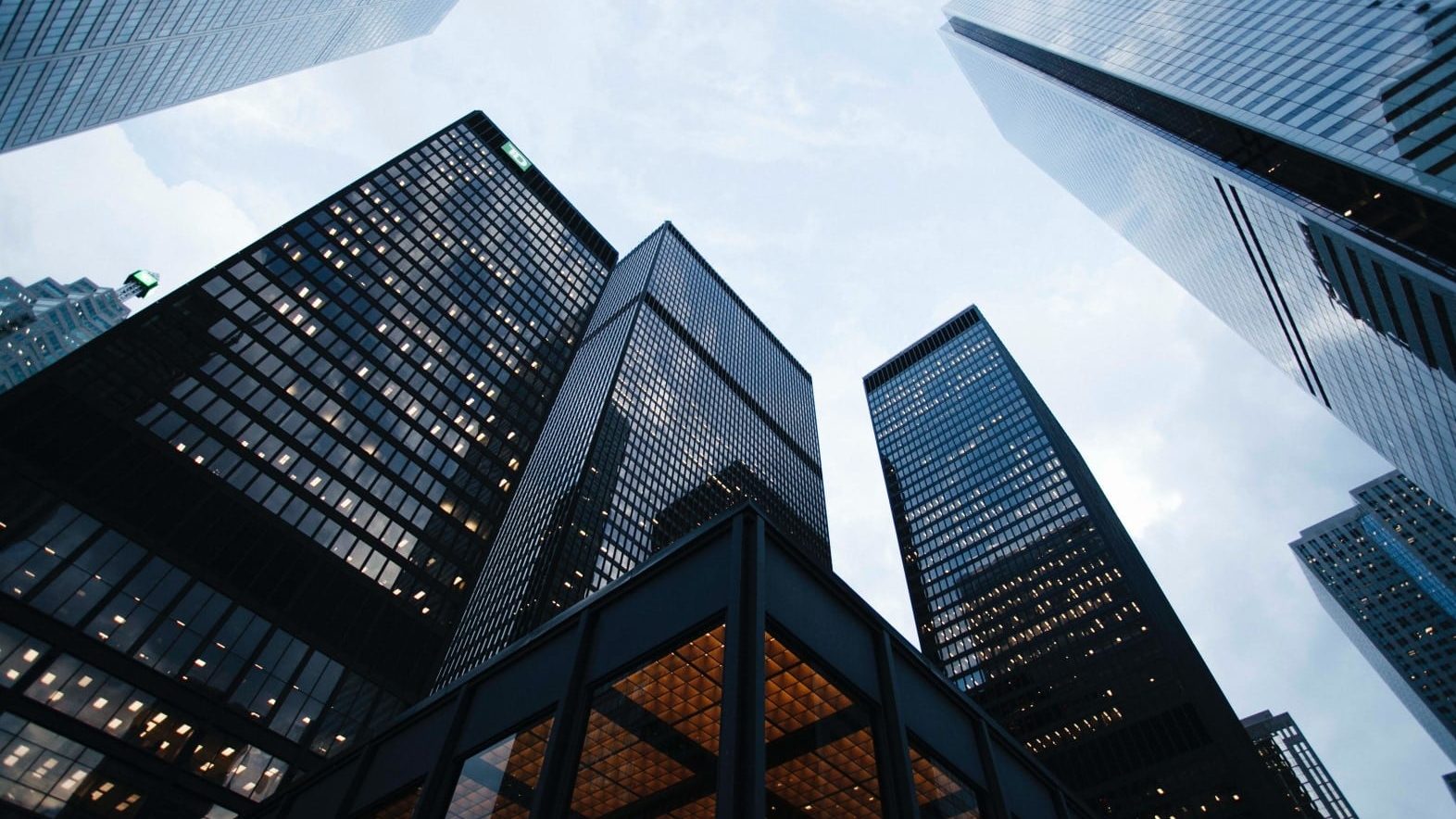 ---
Funding for all types of projects.
---
Funding in as little as 7 days after all documents are received.
Loans up to $100 Million per project
Great for: Buy & Hold (rental), Multi Family, Mixed-use Commercial, Bridge, Ground-up Construction
---
Get Started Today!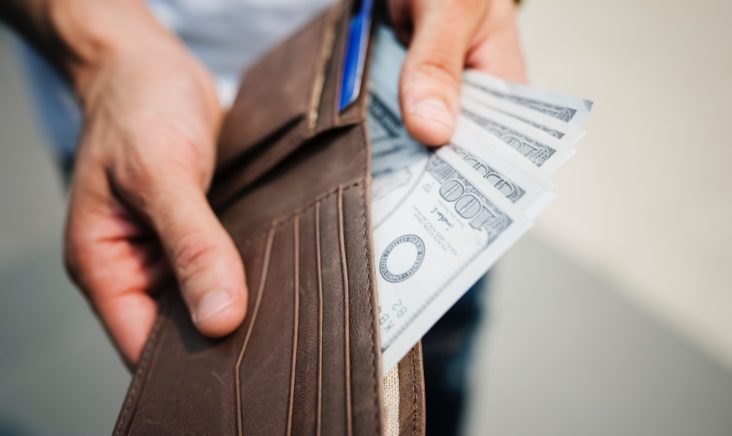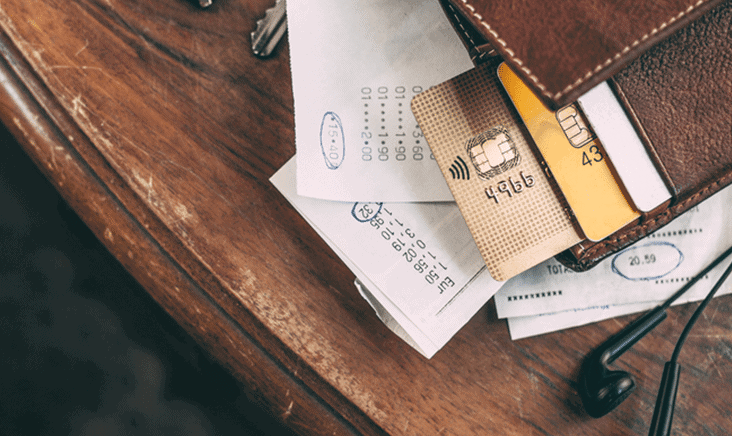 ---
Perfect for down payments and rehab expenses. Unsecured Term Loans 3 to 7 years (Start Ups & Existing Businesses) $25,000 to $300,000
680 or better credit score needed
4 Positive Trade Lines (Credit Cards, Autos, Mortgages)
Low number of inquiries in the last 6 months
Income verification required.
Get Started Today!
Unsecured Lines of Credit
Perfect to "park" on the sidelines to be used as needed should a shortfall occur with down payment or rehab, and operating capital to run your business.
Up to $200k Funding Range
0% interest for 12-21 months (can re-use credit)
Stated income & start-ups OK!
Get Started Today!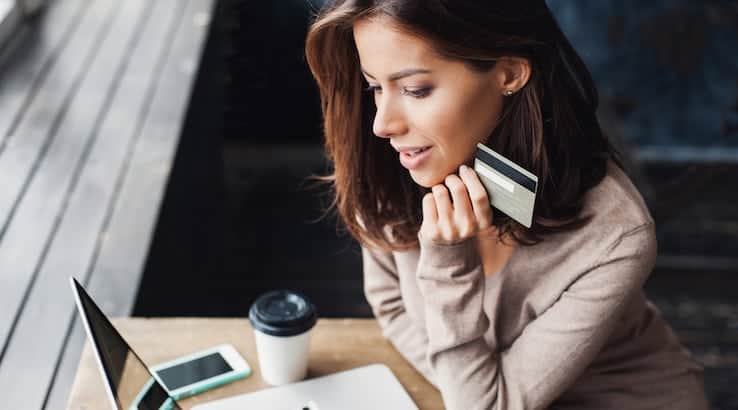 ---