---
Flexible loan options designed for your portfolio cash-out loan strategy.
Perfect for pulling equity out of your portfolio of investment properties to grow your business.
---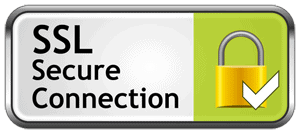 Portfolio Cash-out (refi) Loans

Get cash out of your existing properties

---
Loans for the Purchase, Refinance, or Cash-Out of your rental portfolio

Loan Amount

$3M- $100M

Interest Rate (ARM)

5.00% - 7.275%

Interest Rate (30-year, fully amortized)

5.75% - 7.65%

Loan Term
5/1 ARM, 10/1 ARM, and 30-year fully amortized
Security
First Mortgage Lien or Deed of Trust
Loan-to-Value
Maximum 80%
Origination/Exit Fees
2 - 5%
Recourse
Non-Recourse Available
Location
Top 150 MSA
Loan Type
SFR 1-4/PUDs/Condos
Geographical Focus
Nationwide
This content will show up directly in its container.