Get Pre-Approved Now!
480-626-1772

Get Pre-Approved Now!
480-626-1772
Capital Solutions
for Investors
---
Rehab, Bridge, Ground Up Construction & Small Balance Commercial capital for real estate investors.
Unsecured Term Loans & Lines of Credit
---
---
It's free, secure and will not affect your credit.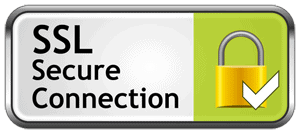 Money for Personal and Business

Capital Solutions for Real Estate Investors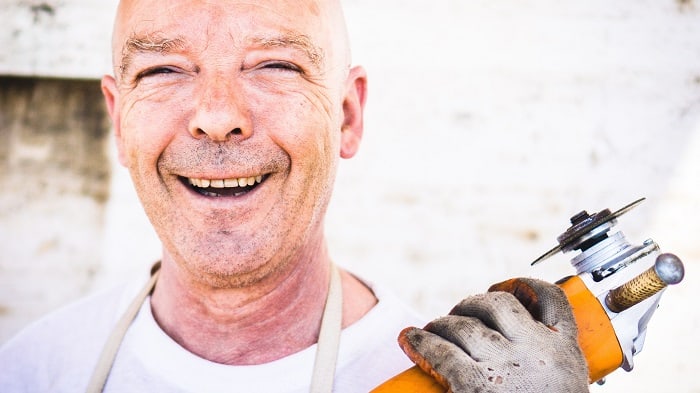 ---
Up to 90% of purchase
Up to 100% of Rehab
Rates Starting at 7.99%*
Loans $75K - $3.5M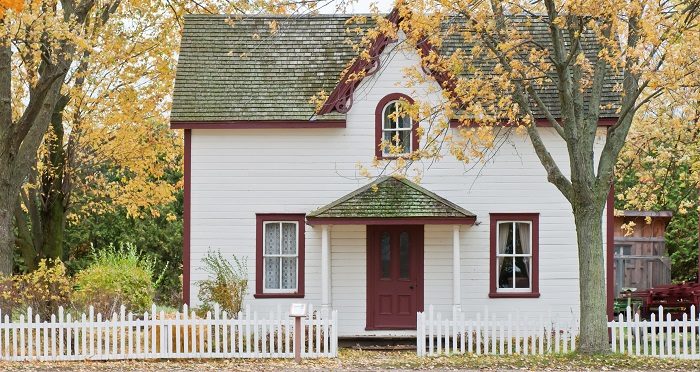 ---
30-Year Fixed-Rate Rental Loans starting at 5.49%*
5, 7, and 10 Year ARMs starting at 4.99%*
Loans from $75K to $2M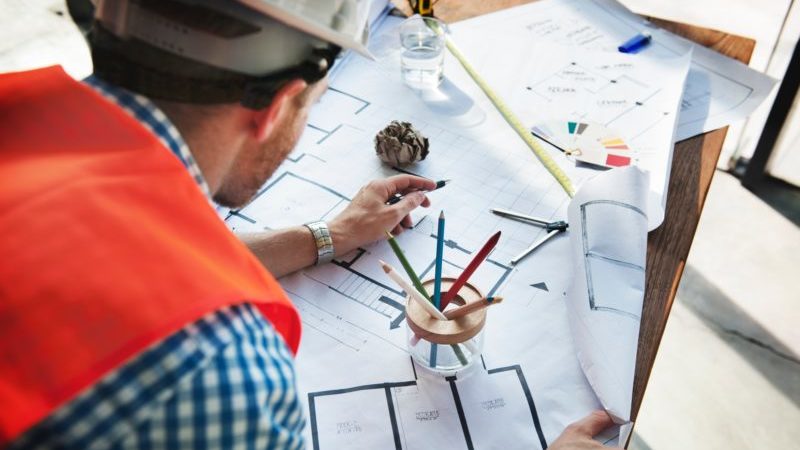 ---
Up to 85% LTC
Rates Starting at 8.99%*
Loans $250K - $8M
SFR / Multi-family / Mixed Use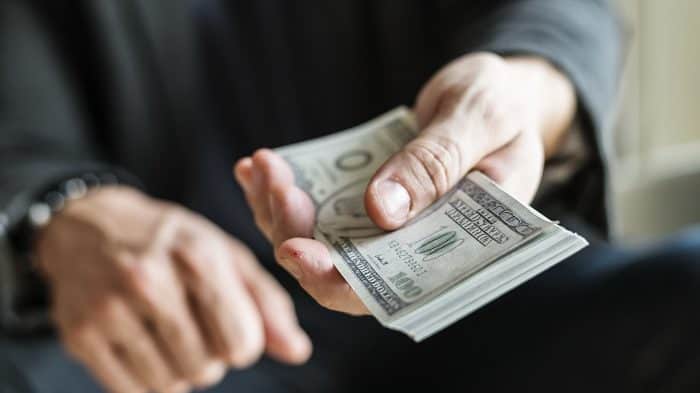 ---
Up to 85% LTC
Rates Starting at 7.99%
Loans $150K - $10M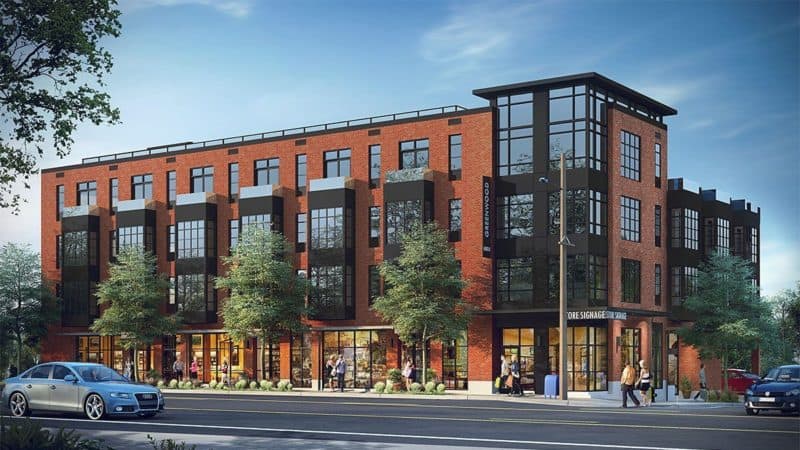 ---
Mixed-use Projects
Up to 80% LTV (1)
Rates Starting at 7.99%*
Loans $500K - $5M
* Our loans are subject to business and investor credit approval, geographic, appraisal and other underwriting requirements.
Funding for all types of projects.
---
$1 Billion Fund for Real Estate Investments
Interest only loans, up to 24 Months
Funding in as little as 7 days after all documents are received.
Loans up to $10 Million per project
Great for: Fix & flips, Buy & Hold, Multi Family, Mixed-use Commercial, Bridge, Ground-up Construction
---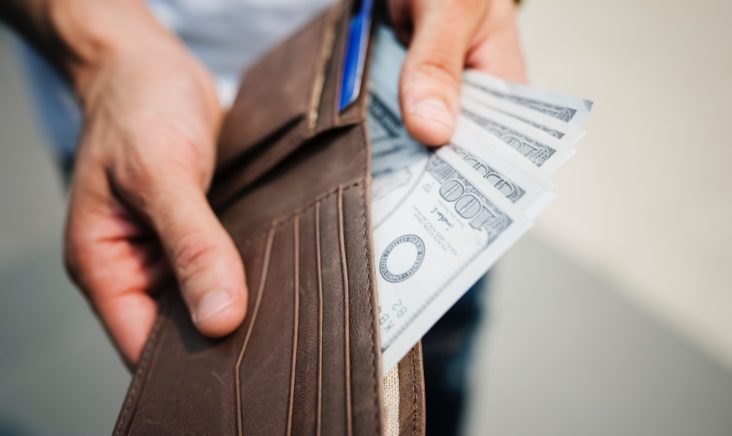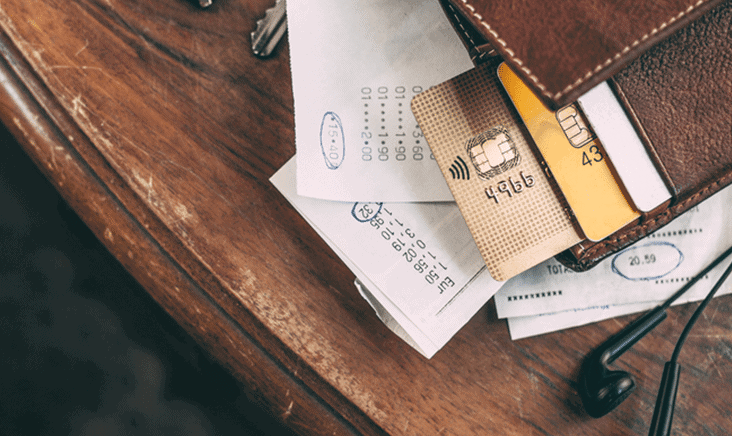 ---
Perfect for down payments and rehab expenses. Unsecured Term Loans 3 to 7 years (Start Ups & Existing Businesses) $25,000 to $300,000
680 or better credit score needed
4 Positive Trade Lines (Credit Cards, Autos, Mortgages)
Low number of inquiries in the last 6 months
Income verification required.
Unsecured Lines of Credit
Perfect to "park" on the sidelines to be used as needed should a shortfall occur with down payment or rehab, and operating capital to run your business.
Up to $100k in Business lines of Credit
Receive funding in 7-14 days
7.75% and up (0% on certain products from 6-15 months)
Stated income & start-ups OK!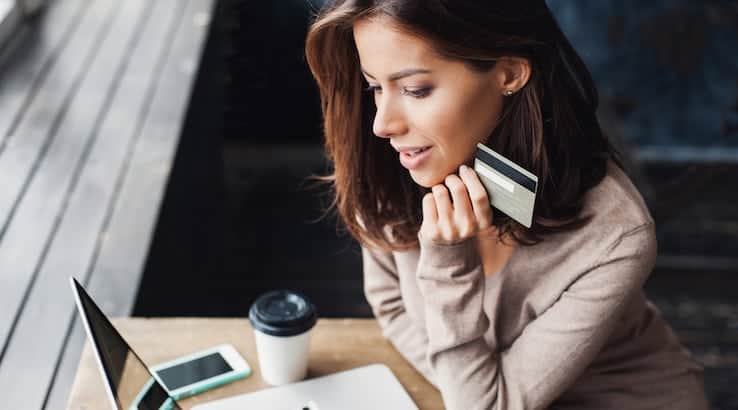 ---