Buy-and-Hold & Refi Loans
---
Grow your portfolio or get cash out (refi) of your existing properties.
Flexible loan options designed for your buy-and-hold strategy.
---
It's free, secure and will not affect your credit.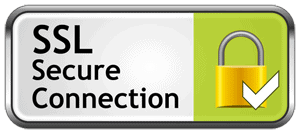 5, 7, and 10 Year ARMs starting at 4.99%*
Loans from $75K to $2 million
No personal income verification – no W-2 required
Minimum seasoning requirements*
No hurdles- a very user-friendly and streamlined process
Foreign Nationals Permitted
---
Get Started Today!